Events
Webinar: Administer and Automate Governance in Office 365 with Govern 365
Date: December 13, 2018 | Time: 10:00 AM - 11:00 AM PST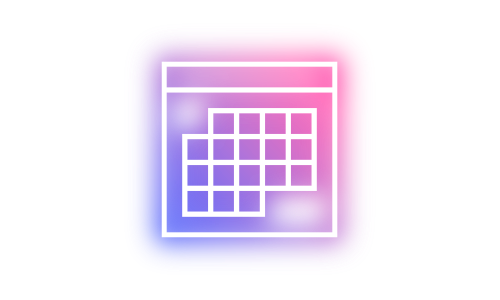 The Govern 365 team has recently released a major update to the application. New enhanced content inventory reports and automated smart disposition rules and workflows are now available for general release. To explain how Office 365 Collaboration Service Owners can more intelligently and efficiently support adoption and manage their Office 365 environments - Andrew "Drew" Sutton, the Govern 365 Product Manager and Viraj Bais, the Chief Product Architect demonstrated everything in our latest Webinar.
Due to the rapid adoption of Office 365, including Microsoft's SharePoint, Groups, and Teams, it's more important than ever for organizations to have effective governance policies in place. Users must be able to quickly and safely provision new locations to collaborate without IT losing control of the environment. In this webinar, we demonstrated how Govern 365 can help you implement governance policies, prevent Office 365 group and site sprawl, automatically dispose of unused containers and effectively provision sites with appropriate security and compliance policies. As a result, your organizations can enhance team collaboration, remain compliant and get the most out of Office 365 investment. Watch on-demand here
What is Govern 365?
Get an easy to use interface and a better ROI on the delivered projects for all your Office 365 investments. Strike a perfect balance between user empowerment and administrative control. Institute governance policies at a granular level with your administrative burden being taken care of by automation. Get pre-configured forms and templates to accomplish all the tasks of your entire Office 365 lifecycle with minimal effort – Get 'Govern 365' (Office 365 Governance Application) for your organization and breathe easy.
Speaker: Andrew Sutton
Andrew Sutton, "Drew", is a Practice Director at Netwoven. Drew has 10+ years of experience working across a breadth of technologies and business verticals and is a Business Technologist at heart. Drew is tenured in overseeing and executing successful offshore projects and has been an integral player in defining the Global Delivery Strategy at Netwoven.