Solutions
Migrations
No tools here, just personalized, attentive care for your Microsoft 365 migration project.
Netwoven Is a Microsoft Security Preferred Partner
Get started on your Microsoft 365 migration journey
Netwoven's cloud migration service helps you move your organization's email, calendar, contacts, and other data from your current email system to the cloud-based Office 365 platform.
Migrating your business-critical data to Microsoft 365 reduces complexity, increases adoption of the powerful Microsoft 365 platform, and saves significant money.  With 20+ years of experience and expertise in cloud migration service, we remove the hassle of migrating to another Tenant, Microsoft Teams, OneDrive, and SharePoint Online.
As a leading Microsoft Solutions Partner, we have worked with many organizations over the last two decades to migrate content from repositories like Jive, Google Workspace, Dropbox, eRoom, Slack, Hipchat, Lotus Notes, Dropbox, Documentum, and more.
Our experience working with the Netwoven team was excellent. They demonstrated a high level of expertise and admirable quality of work which helped us solve any challenges that occurred during the migration process and assisted us in the timely completion of the project. I'm extremely satisfied with the smooth execution of the project and the overall outcome achieved.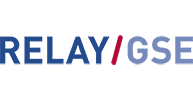 View Case Study
Insights
Thought Leadership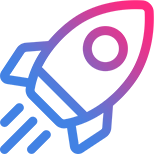 Talk with an Expert
Find out how we can help you with your organization's digital transformation journey.