Services
Cloud Infrastructure and Security
Secure Your Cloud Infrastructure with Netwoven - The Ultimate Solution for Unbeatable Protection and Performance!
Netwoven Is a Microsoft Security Preferred Partner
Maximize Cloud Infrastructure and Fortify Security with Netwoven's Cutting-Edge Solutions!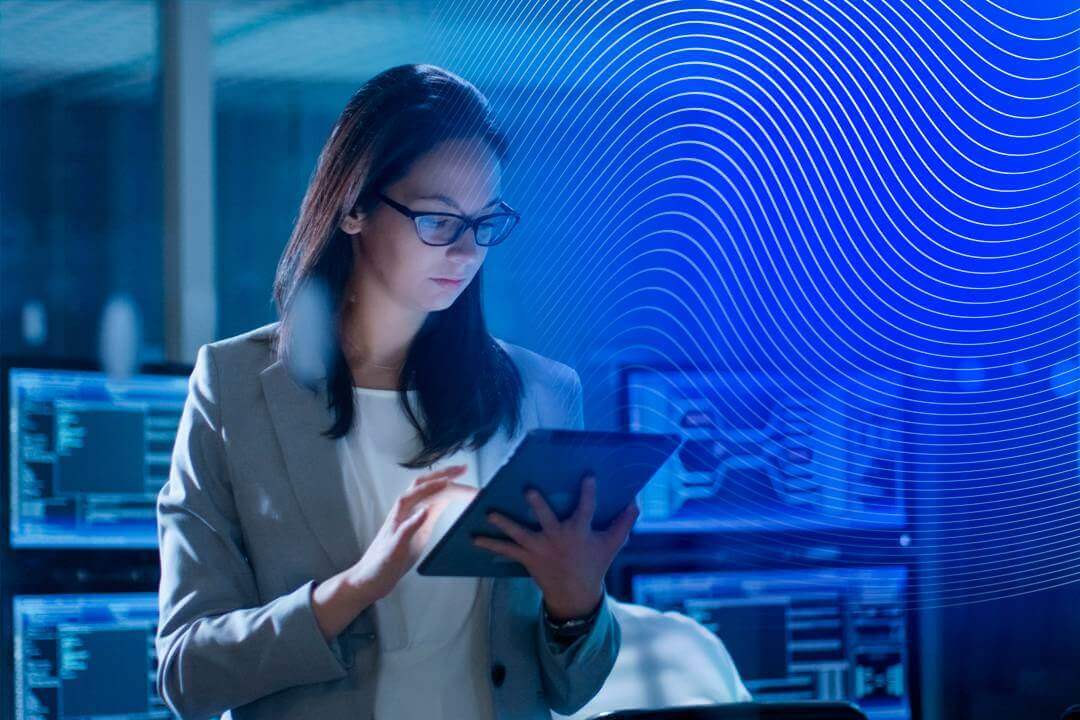 Netwoven is a highly reputable and trusted cloud infrastructure and security provider that has a proven track record of delivering top-quality solutions to businesses of all sizes.
As a Microsoft Preferred Partner and certified security consultant, Netwoven has a deep understanding of the latest cloud technologies and security measures required to keep businesses safe from cyber threats. Our team of experienced professionals works closely with clients to design, deploy, and manage cloud infrastructures that meet their unique business needs while providing unparalleled protection against security breaches.
With Netwoven, companies can be confident that their cloud infrastructure and security projects are in expert hands, and that they are receiving the highest level of service and support possible.
Services
Cloud Infrastucture and Security
Netwoven has built out our organization's secure and scalable Microsoft 365 tenant and provided workshops to speed up our adoption and rollout. We used the COVID-19 pandemic and the recent increase in security breaches as opportunities to fast-track our digital transformation to the Microsoft365 cloud. The migration of our existing mail services and identities to the cloud secures one of our business-critical applications and will begin to transform the way we do our business.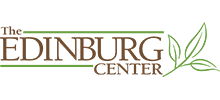 View Case Study
Insights
Thought Leadership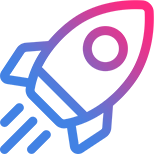 Talk with an Expert
Find out how we can help you with your organization's digital transformation journey.