Services
Expert Staffing
Utilizing Netwoven for expert staffing ensures that your company is equipped with highly skilled professionals who not only possess the necessary technical competencies, but also understand the nuances of your industry, thereby driving better business results and accelerating growth
Staffing
Transform Your Talent Acquisition Strategy with Netwoven's Expert Staffing Solutions!
Netwoven is your go-to staffing partner for filling critical technical roles. We understand the importance of having top talent on your team, and that's why we provide you with only the best candidates who meet your specific requirements. Here are some of the reasons why partnering with Netwoven for your staffing needs will be a game-changer for your organization:
Expert Sourcing: Our team of experienced recruiters will leverage their extensive network and cutting-edge tools to identify the best-fit candidates for your technical roles.
Rigorous Vetting: We use a thorough screening process to ensure that all of our candidates possess the necessary skills, experience, and cultural fit to excel in your organization.
Seamless Integration: We work with you to ensure a smooth onboarding process, providing support and guidance to help your new hires hit the ground running.
Drive Innovation: With our top-tier talent on your team, you'll have the skills and expertise needed to take your organization to the next level.
At Netwoven, we're committed to delivering exceptional staffing solutions that meet the unique needs of your organization. Contact us today to learn more about how we can help you build a top-performing technical team.
Our Services
What We Offer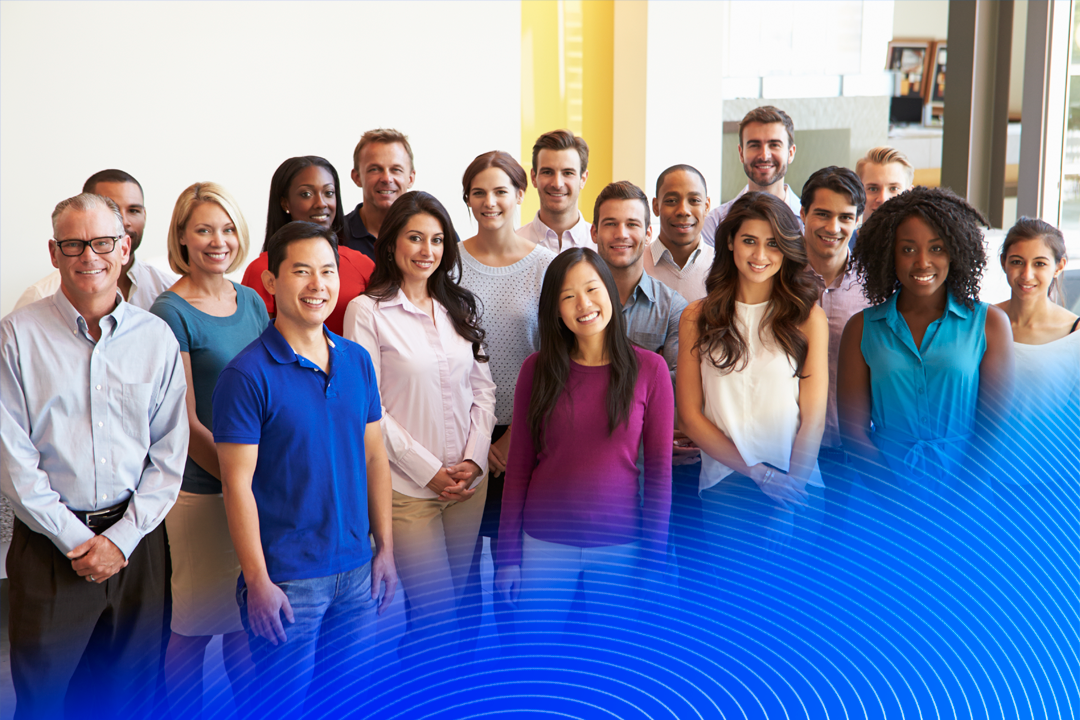 Netwoven provides comprehensive, remote contract-to-hire staffing solutions, managing all recruiting processes and compliance matters, allowing your team to focus on core tasks.
Read more

→
Netwoven delivers comprehensive, remote contract-to-hire staffing solutions, overseeing the full recruitment cycle to save time and costs, while maintaining our reputation for swift placements and high fill ratios.
Read more

→
Elevate your talent acquisition strategy with Netwoven's comprehensive Permanent Hiring Solutions, expertly designed to secure the high-caliber talent essential for your business's success.
Read more

→
The Process
Let's discuss your requirement today!
1Resource Pool
2Technical Interview
3Personal Interview
4Client Interview
5Resource to Client
6Background Verification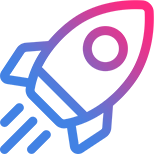 Connect with an Expert
Learn how Netwoven's strategic approach to staffing and recruiting can help your organization!
If you are an employer looking for help with your staffing, recruiting and talent management needs, please complete the form and a representative will contact you.