Events
Webinar: Are you paying too much for your Salesforce account?
Date: April 04, 2018 | Time: 11:00 AM - 12:00 PM PST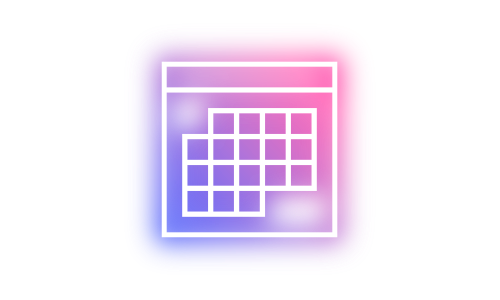 Does your company use Salesforce today to track your customer contacts, customer activities and sales pipelines? If so, how much are you paying for Salesforce? Do you feel you're getting value from what you're paying this software? We'd like to tell you about an exciting software that runs in the cloud, has the same or better functionality as Salesforce but costs less and is user configurable. We are talking about with Dynamics 365 for Customer Engagement. Join us for a webinar as Microsoft's John Kassar walk you through what Microsoft Dynamics 365 CRM can do and why you should switch from Salesforce.
Presenter: John Kassar, Microsoft