Events
Delve & the Office Graph - A Crash Course
Date: April 07, 2016 | Time: 05:30 PM - 07:30 PM PST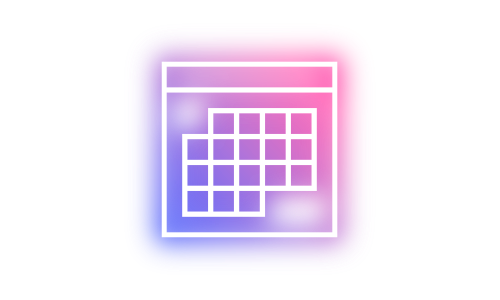 If you are like most of us, you are doing your best to drink from the fire hose of information that is coming at you. Whether it's in your personal life with news, Facebook, Twitter, e-mail and more or in your work life with multiple social feeds, distribution lists, intranet portals, blogs, email and more. We're all struggling to keep up.
With the introduction of Delve, built on the Office Graph, we have a first glimpse at how the most relevant content can be automatically surfaced to us, rather than trying to filter through the noise and chase down the content we need.
In this dynamic, demo-rich session Paul Olenick (SharePoint MVP) will provide a crash course on Delve and the Office Graph covering what they are, how they work from a mechanical level, their business impact and pitfalls to be aware of. He will also discuss how to extend the experience to create custom solutions based on the Office Graph.
Attendees will leave with a solid understanding of what Delve and the Office Graph are, how they work, how they could fit in their organizations, as well as pitfalls to watch out for. Don't miss this chance to opportunity to learn everything you need to know about Delve and the Office Graph!
Speaker: Paul Olenick (MCT, V-TSP)
Paul is a Consultant for AvePoint where he leads SharePoint and Enterprise Search engagements for large organizations across multiple verticals including legal, life sciences, financial, utilities, retail, non-profit, and more. Paul has been dedicated exclusively to SharePoint since 2006 and FAST Search Server 2010 for SharePoint since its beta release in 2009. He has helped dozens of clients solve business problems by leveraging SharePoint and Enterprise Search and shares his experiences with the greater community by speaking at events, contributing to books and blogging.
Connect with Paul Olenick on LinkedIn.
Schedule :
• 5:30 - 6:00 Welcome & Introduction
• 6:00 - 7:00 Presentation
• 7:00 - 7:15 Q&A
• 7:15 - 7:30 Raffle