Events
Digital Transformation with Microsoft Cloud Technologies
Date: April 17, 2019 | Time: 09:00 AM - 01:00 PM PST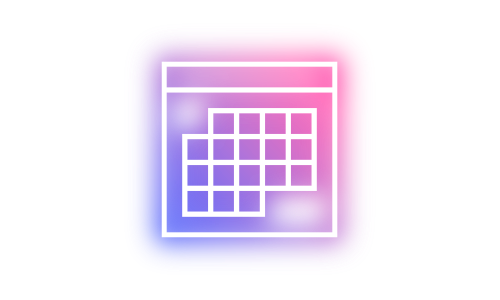 Join leading Microsoft visionaries, Netwoven and Armanino at our upcoming Digital Transformation event, and learn how companies are leveraging technology to engage, empower and optimize business, while identifying new areas for growth.
Participate in thr discussion with specific action items you can explore across finance, customer service, operations and sales to make bottom-line improvements across your organization.
Location
Microsoft Office
1020 Enterprise Way, Sunnyvale, CA 94089
9:00–9:30 AM
Registration & Breakfast
9:30–9:40 AM
Kickoff
9:40–10:30 AM

Digital Transformation With Microsoft Cloud Technologies

MIKE EHRENBERG

10:30–10:50 AM
Digital Transformation Journey – Guest Speaker / Customer Story
SK MOHANTY
10:50–11:00 AM
Break
11:00–11:30 AM

Beyond Digital Transformation with Dynamics 365 ERP

CHRIS MOORE

11:30–12:00 PM
Build a Platform for Transformation With Azure
Connect: Your Workforce With Office With O365
Automate: Leverage PowerApps and Flow to Streamline Your Business
NIRAJ TENANY
12:00–12:15 PM
Q&A: Ask the Experts
12:00–1:00 PM
Lunch
This half-day event includes breakfast, breaks and lunch with your peers, Armanino and Netwoven experts, and Microsoft executives.