Events
Webinar: Evaluating Microsoft Power Platform and Nintex Workflow
Date: December 17, 2019 | Time: 10:30 AM - 11:30 AM PST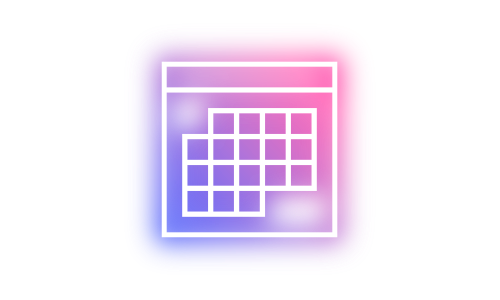 When the decision time comes to choose a UI platform and automation engine, organizations often have to make a difficult decision between using Microsoft PowerApps and Power Automate (formerly Flow) or choosing an external, specialized suite of tools such as Nintex Workflows and Forms.
In this webinar, we will take a deeper look into the history, pros, cons, and differences between these powerful toolsets and platforms, and will explore detailed case studies from actual Netwoven client projects.
We'll discuss scenarios where we have chosen each set of tools for specific purposes, as well as the all-important pricing implications for each option (HINT: it's not what you think!) Before we close, we'll review the possibilities of creating value with Microsoft Power Platform and Nintex living harmoniously together in your enterprise.