Events
Webinar: Go Beyond Sales force Automation, See What Microsoft Dynamics 365 is all about?
Date: June 28, 2018 | Time: 11:00 AM - 12:00 PM PDT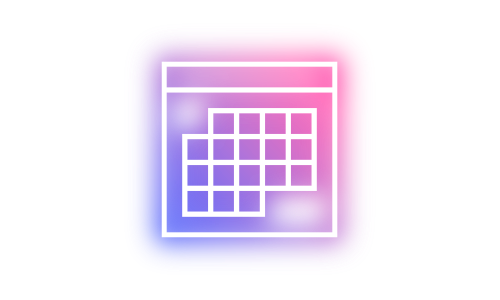 In this event, we will demonstrate how easy it is to track a sales lead, track activities, track opportunities and project a sales forecast with Microsoft Dynamics 365®. Please join us on Thursday, June 28th at 11:00 am Pacific Time for a live webinar featuring Gursimran Singh, Netwoven's technical consultant & John Kassar, Microsoft's Technical Specialist as they discuss Microsoft Dynamics and how it can benefit your company.
Speakers:
Gursimran Singh
Technical Consultant, Netwoven
John Kassar
Technical Specialist, Microsoft