Events
How to leverage Microsoft 365 as the foundation of your security solution
Date: August 12, 2020 | Time: 12:00 PM - 01:00 PM PDT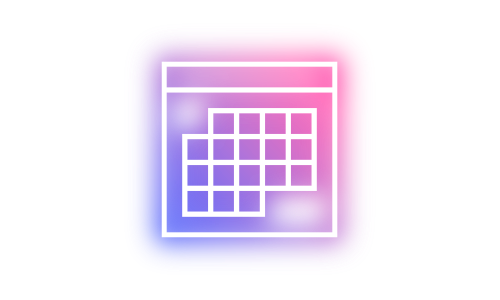 2020 has entailed a significant uplift in IT security breach incidents in an increasingly complex world.
Small and Medium Enterprises (SMEs/SMBs) may think they are too small to target; in fact, 71% of cyber-attacks target these very same organizations.
Many SMEs/SMBs aren't fully prepared when it comes to protecting their data, but the regulations and risks for keeping personal and financial information safe often aren't different from those in large enterprise.
In this presentation, Steve Andrews of Netwoven provides an overview of Microsoft Information Protection, how to leverage the full value of Microsoft 365 as the foundation of your security solution, and how to protect your business, simplify your security strategy, and embrace a modern security mindset.