Events
Webinar: Managing Content Life Cycle in Office 365 with Govern 365
Date: December 12, 2019 | Time: 11:00 AM - 12:00 PM PST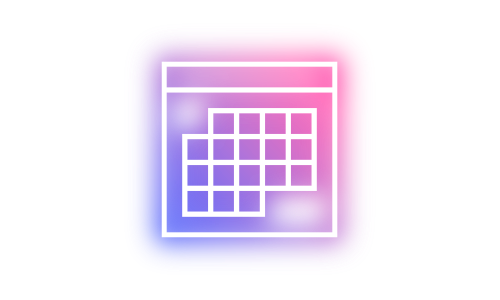 As your organization and Office 365 environment grow, so must your ability to manage the lifecycle of the knowledge it hosts. In this session, we will focus on the principles and practical application of scalable governance policies.
Much of the complexity surrounding the management of content lifecycle relates to outdated or unavailable information about inventory, permissions and attribution of responsibility. Ensuring that you have a scalable way to keep this information current is essential to scaling your governance policies. Govern 365 has blended automatic site provisioning, content inventory, rule based disposal of stale content and recertification policies to ensure your ability to enable your business without compromising on control.
Speaker: Andrew Sutton
Andrew Sutton, "Drew", is a Practice Director at Netwoven. Drew has 10+ years of experience working across a breadth of technologies and business verticals and is a Business Technologist at heart. Drew is tenured in overseeing and executing successful offshore projects and has been an integral player in defining the Global Delivery Strategy at Netwoven.