Events
NAED Adventure Conference 2019
Date: July 29, 2019 | Time: -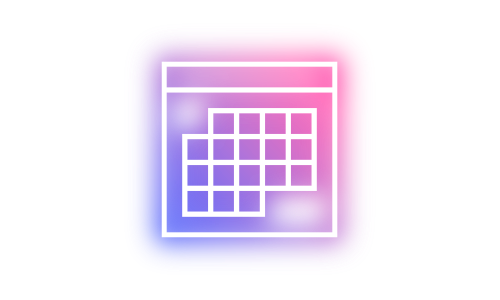 Date: July 29 - August 1, 2019
The NAED Adventure Conference is the tradition Marketing Conference, which has evolved into a brand new event that is focused on improving their customers' experiences. It will bring together attendees and provide them with opportunities for the cross functional collaboration of purchasing, marketing and technology to create a positive customer experience to help empower sales.
Netwoven CEO Niraj Tenany was invited to speak at the session "They Say Data is the New Gold" at NAED Adventure Conference in July, Nashville. He spoke at length about how data is transforming the digital business today and in particular, presented the blueprint of a B2B solution aimed at reducing the disruptions in the chain of distributors vs contractors and distributors vs manufacturers bringing all of them together. The proposed Netwoven solution also highlighted the use of Microsoft Power Platform most effectively.
Buried under mountains of information? In today's era of data overload, Niraj Tenany, president and CEO of Netwoven, shares his insights on why "Data is the New Electricity" with Mark Simoncelli, SVP, Frost & Sullivan at NAED. Find out more about how industry experts should make sense of the critical process of data management.