Events
Neurodiversity in the High Tech Workforce: Celebrating abilities in a culture of disability
Date: June 07, 2016 | Time: 08:00 AM - 12:00 PM PST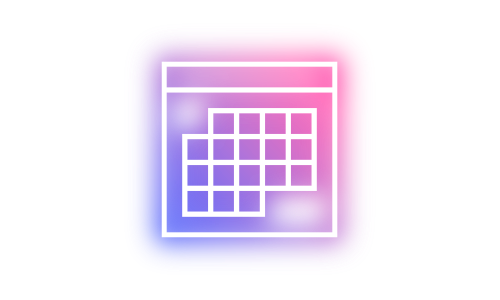 Join Microsoft and industry leaders for our 2nd conference on Neurodiversity and self-advocacy. This conference seeks to raise public awareness of neurodiversity and what it means to employees and employers in the workforce.
Neurodiversity is a worldwide movement that maintains learning differences such as dyslexia, autism to be a variation of human brain wiring. Neurodiversity emphasizes this spectrum of brain function in all humans and suggests that to better understand the perspectives of those around us, we should not only try to see the world though their eyes, but understand it through their brains.
We are asking these important questions:
• Do we want to attract, retain and assist employees with neurological differences?
• Do we want entrepreneurship within our organizations?
Ninety percent of all disabilities in the workforce are invisible -- including learning disabilities, Autism Spectrum, ADD, Dyslexia, medical conditions and more. When a disability is invisible, the fear of disclosure can be intimidating.
Join us, and our featured speakers and panelists, for a day of insight and discovery on neurodiversity.
Among topics of the symposium will be self-empowerment through facilitated communication and other non-verbal forms of communication.
Additionally, you'll have an opportunity to network and learn more from our supporting community partners.
FEATURED KEYNOTE SPEAKERS:
Steve Silbermann – Author of NeuroTribes: The Legacy of Autism and the Future of Neurodiversity. New York Times Best Seller, Winner of Samuel Johnson Prize for Non Fiction. One of the best books of 2015 – NPR, Financial Times, Guardian.
Jose Velasco – Head of Autism at Work Program – SAP. Responsible for development of SAP Autism at Work Program Worldwide, Featured on CBS News, The Wall Street Journal and Forbes. Testified before US Congress on the Global Challenge of Autism.
FEATURED PANELIST MODERATOR:
Michael S. Bernick - Michael is former Director of California's labor department. He has written several books and is the author of The Autism Job Club. Michael's panelists include HR and disability executives from companies such as Apple, Microsoft, Google and Box.com.