Events
Webinar: Office 365 – Building Forms and Workflows without Code
Date: March 21, 2018 | Time: 10:00 AM - 11:00 AM PST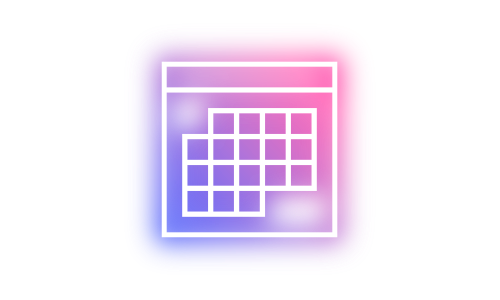 This webinar will let you know why Nintex is the top no-code solution for building workflows and forms for Office 365. Learn how to convert your time-consuming manual processes, to automated workflows in every department of your organization. You will get a demonstration on how to build powerful forms that are available on the web, desktop, or any mobile device. You will also get to learn how to integrate workflows to cloud services such as Salesforce, Box, MS Dynamics, DocuSign, Dropbox, Yammer, and Twitter.
You can catch up more webinar recordings on Nintex on the following dates:
Speaker: Alex Viera
Alex Viera (MCTS, MCP) is a Nintex Solution Architect. He focuses on Cloud Solutions (Design, Development, Deployment, and Migrations). He has over 28 years of overall development experience including 17 years as a Microsoft Software Design Engineer and Technology Solutions Professional.