Events
Office Mobile Demo Extravaganza-Joel Oleson
Date: February 25, 2016 | Time: 06:30 PM - 07:30 PM PST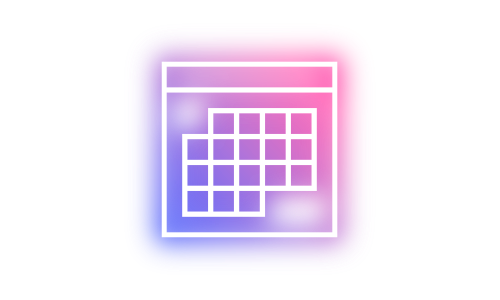 A new wave of releases of Office apps on Android and iOS have happened with little fanfare. Word, Excel, PowerPoint and Outlook are now some of the most powerful apps on your phone and you didn't even know! This session dives not only covers the Office Suite of mobile apps, but also focuses on the newest members of the Office family, OneNote, Sway, OneDrive and introduces some powerful scenarios that will knock your socks off including the super powerful Office Lens !
Joel has played a pivotal role in the success of Microsoft SharePoint as the first full time employee hired in IT to deploy and manage what would become SharePoint at Microsoft. In 2003 he managed global collaboration team at Microsoft which included file shares, personal storage, and the SharePoint platform. He architected the beta version of SharePoint Online for known as SharePoint dedicated.
Joel is currently Director of Business Development at Konica Minolta Business Solutions. Where he helps drive the Microsoft and ECM strategy.