Events
Safeguard your sensitive information in Microsoft 365 using Govern 365 based VDR
Date: April 14, 2022 | Time: 10:00 AM - 11:00 AM PST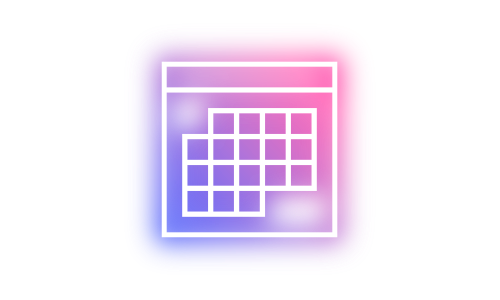 As more and more business deals, critical projects, and external collaborations are done online, businesses are required to share some of their most sensitive information with employees, vendors, customers, and partners. Virtual Data Rooms have been used by organizations for some time for M&A types of use cases. These same Virtual Data Rooms can be used for other scenarios. The current Virtual Data Rooms require separate, non-integrated, and expensive additional investment and administration to manage. Organizations can leverage their existing Microsoft 365 investments to create VDRs using sophisticated Microsoft information protection features to support a plethora of VDR use cases in the Microsoft cloud. For Microsoft 365 customers, creating a VDR using Govern 365's New Workspace Wizard is simple and easy.
View Recording
What you will learn:
Common VDR use cases
How to leverage your Microsoft 365 investment to easily create Virtual Data Rooms
How Govern 365 VDRs automatically protect and safeguard your sensitive information
A demonstration of some of the advanced protection scenarios and features that Govern 365 supports to enable secure sharing
Speaker: Andrew Sutton - Practice Director at Netwoven Inc.