Events
Webinar: Salesforce – Automatic Document Generation
Date: April 26, 2018 | Time: 10:00 AM - 11:00 AM PDT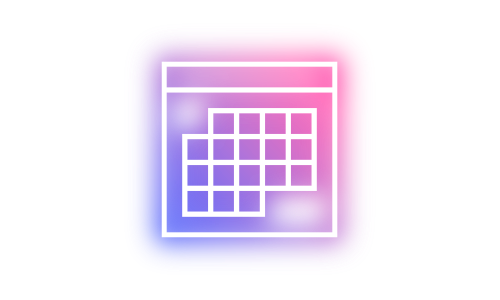 This webinar will; educate you on how to automate the creation of a wide range of document types (contracts, proposals, quotes, claims, reports, etc...) without having to leave Salesforce. Nintex Document Generation allows you to easily insert data and content into your documents from any standard or custom objects in Salesforce, automatically creating consistent, compliant, and up-to-date documents in any format (Word, Excel, PowerPoint, and PDF). This session will demonstrate how easy it is to generate all your business-critical content with the push of a button. We have also covered integration with other services such as BOX, DocuSign, O365/SharePoint, and others.
For staying updated catch up more webinar recordings published on the following dates :
Speaker: Alex Viera
Alex Viera (MCTS, MCP) is a Nintex Solution Architect. He focuses on Cloud Solutions (Design, Development, Deployment, and Migrations). He has over 28 years of overall development experience including 17 years as a Microsoft Software Design Engineer and Technology Solutions Professional.