Events
SharePoint 2016: Hybrid Deployment Strategies
Date: December 17, 2015 | Time: 11:00 AM - 01:00 PM PST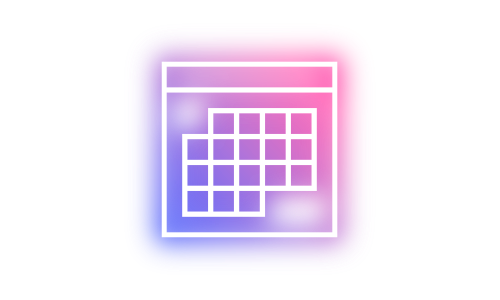 Check out how Tintri VM-Aware Storage (VAS) and SharePoint 2016 supports you to integrate your on-premises farms with Office 365, enabling your cloud adoption strategy at your own pace. 
Key Takeaways: 
Introduction to SharePoint 2016
Use of Hybrid Search, MinRole and large files support
Improve performance up to 5x
Ease of management of SharePoint resources
Learn the benefits of integrating SharePoint with Application Appliance
Please feel free to share this information with your colleagues. If you have any questions, reach out to us at info@netwoven.com. 
Location: Microsoft Technology Center, 1065 La Avenida – Building One, Mountain View, CA 94043