Events
SharePoint Forms and Workflow Solutions using Nintex
Date: July 28, 2016 | Time: 01:00 PM - 05:30 PM PST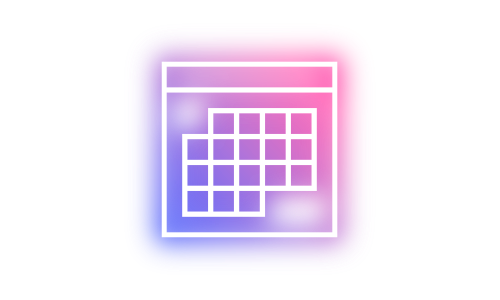 Please join Alex Viera (Nintex Solutions Architect) to learn why over 5 million SharePoint users use Nintex for creating forms and automating their core everyday business processes (approvals, reviews, routing tasks, signatures, etc...) with NO CODE. If you are looking for a platform that makes creating forms and workflows in SharePoint much simpler and much quicker, or just want to understand why over 6 thousand companies use Nintex, these sessions are for you!
These sessions cover the basics of SharePoint form design, workflow creation, and how to put them together to automate your manual (paper based) business processes. The only prerequisite is that you have some experience with using SharePoint. NO DEVELOPMENT EXPERIENCE IS NEEDED OR REQUIRED!
SESSIONS:
1:30 – 2:30 pm - SharePoint Forms 101 – Learn the basics of how to build and customize SharePoint forms with no code. We will cover form deployment that targets multiple devices (PCs, mobile phones, and tablets.)
2:45 – 3:45 pm - SharePoint Workflow 101 – Learn how to convert typical manual processes into automated workflows that streamline your business.
4:00 – 5:00 pm - Solution Design Session – This is an open question and answer forum to discuss your business challenges, and understand how Nintex Workflow and Forms can streamline your manual everyday business processes.