Events
SharePoint Saturday Silicon Valley
Date: June 22, 2013 | Time: 8:00am - 4:00pm PST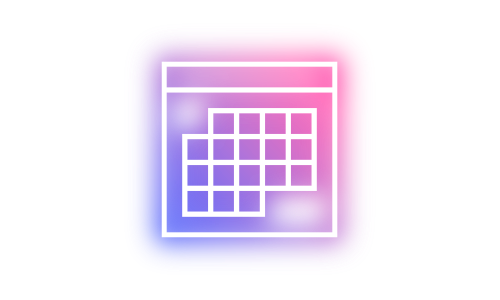 Netwoven has been chosen to present at this educational, informative & lively day! SharePoint Saturday Silicon Valley offers you a chance to mingle with SharePoint business users, architects, developers, and other professionals who work with SharePoint every day, and who will share insights into the new SharePoint 2013. SharePoint Saturday is FREE, open to the public, and is your local chance to immerse yourself in SharePoint!
Rajesh Agadi, a Principal Consultant with Netwoven, will be presenting two very interesting sessions:
SharePoint 2013 Business Intelligence for Business Users: Designed for busy information workers and executives, this session will focus on the new SharePoint 2013 Business Intelligence capabilities coupled with Excel 2013, Excel Services, Performance Point and Dashboard Designer, Reporting Services with Report Designer. Learn how new capabilities in SharePoint 2013 can help you implement your BI strategy. We'll also share a self-service model to help you quickly and easily augment decision-making with SharePoint's powerful BI features while reducing your reliance on IT.
Practical SharePoint 2013 Development Environment: Technical professionals will learn tips and tricks based on a tested exercise of building out an effective SP 2013 Development environment with Windows 2012 Active Directory and DNS, Exchange 2013, SQL Server 2012 with BI Components, SP 2013 with BI Support, OWA 2013, and Workflow Manager. Learn about the real-world challenges to build a SharePoint 2013 Development Environment. We'll share best practices based on an orderly step-by-step process developed by Netwoven to successfully install and configure development environments.
Bio: Rajesh Agadi is a Principal Consultant with Netwoven Inc. Focused on Enterprise Information Management (EIM), Rajesh is an accomplished SharePoint and .Net Architect, Strategist and team leader with a breadth of consulting skills. Has over eighteen years of technical and business experience. Rajesh has architected and deployed Organizational Portals, Business Portals, Business Process, Business Intelligence, Branding and Migrations for clients worldwide. Rajesh has worked with all the editions of SharePoint since its inception.