Events
Silicon Valley SharePoint User Group Meeting: eDiscovery and Records Management
Date: August 15, 2013 | Time: 05:30 PM - 08:00 PM PST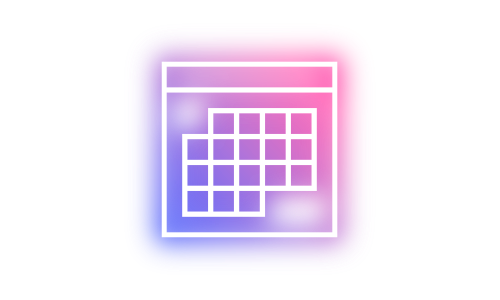 Come and learn what is eDiscovery and Records Management:
Share your Business Use Cases
Review SharePoint eDiscovery and Records management capabilities
Review products in this space
Discuss Best Practices
Bio: Rajesh Agadi, ECM and SharePoint Lead – Netwoven Inc.
Rajesh Agadi is the Principal Consultant at Netwoven. Rajesh has over 20 years of consulting experience mainly focused on Microsoft Stack of ECM. He has architected and built large scale Organizational Portals, Extranets, Public Sites, Migration, Branding, Enterprise Workflows. As SME Rajesh provides architecture solutions for Infrastructure, Information and Technical Design. As hardcore developer Rajesh has deployed solutions across all versions of SharePoint. Rajesh held Consulting and Organizational Leadership roles.