Events
Technology Adoption Summit by LearnIT
Date: December 08, 2015 | Time: 11:30 AM - 08:00 PM PST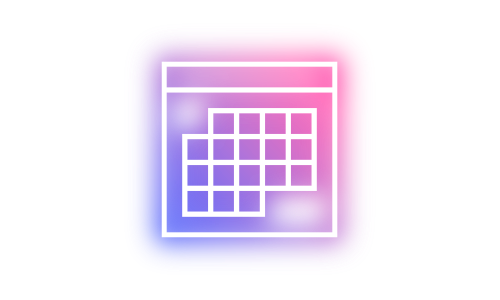 Join Netwoven on Tuesday, Dec 8 at the Technology Adoption Summit by LearnIT which is a full-day of seminar-style sessions where the best and brightest will showcase what's new and upcoming. Topics will range from Windows 10, Office 365, SharePoint, Google Apps, along with sessions to drive strategic agility and initiate change as you choose to upgrade to these technologies. 
Netwoven will present on the Best practices for making your Migration to SharePoint Online a success. The presentation will include the following:
Defining the vision and scope
Information Architecture and Planning
Pre-Migration Analysis
Migration Setup
Iterative Migration Process
Post Migration wrap-up
Governance
Hope to see you at the summit!