Events
Webinar: 8 Things to Consider for Making your Migration to SharePoint Online a Success
Date: February 17, 2015 | Time: 10:00 AM - 11:00 AM PST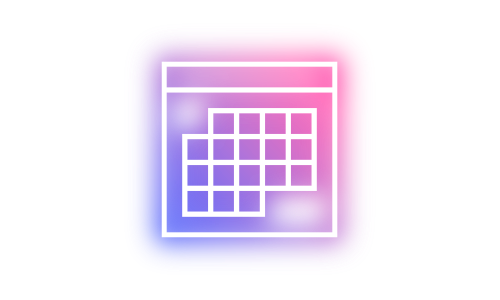 Watch the Webinar
Join us at on Feb 17th at 10am PST / 1pm EST for a 60-minute Webinar presented by the experts at Netwoven to learn how to define your cloud strategy for SharePoint.
Key Takeaways:
- Develop your cloud migration strategy for SharePoint Online
- How to prepare for your migration
- Design your SharePoint Online Information Architecture
- Avoiding common errors while moving content and users to the cloud
- How to develop a successful change management plan
- What tools do you need for successful migrations? What are the trade-offs?
- The hard part – best practices for defining the migration logic for your organization
- Testing strategies for ensuring complete data migration
The webinar will also include Q&A session at it's conclusion.
Webinar raffle: Amazon gift card of retail value $75. You must be present to win.