Events
Webinar: 8 Things you must know when developing your hybrid SharePoint strategy with Office 365
Date: October 23, 2013 | Time: 10:00 AM - 11:00 AM PST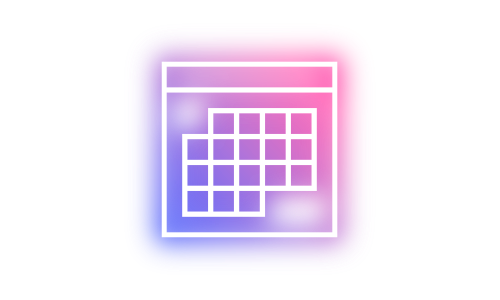 Join the team of experts from Netwoven and Microsoft to learn more about things you must know about taking a Hybrid SharePoint strategy as the industry moves towards cloud based computing.
SharePoint 2013 and its online counterpart via the latest rev of Office 365 has been in the market for quite some time now. IT decision makers must choose whether to deploy it in-house, use fully on cloud or use a hybrid implementation.
According to a survey – 55 percent of users intend to continue running SharePoint entirely in-house and only 10 percent plan to run it purely in the cloud. The remaining 35 percent are planning hybrid SharePoint implementations.