Events
Webinar: Build the Ultimate Intranet and Employee Experience with Microsoft 365, Viva and Search
Date: November 16, 2023 | Time: 09:00 AM - 10:00 AM PST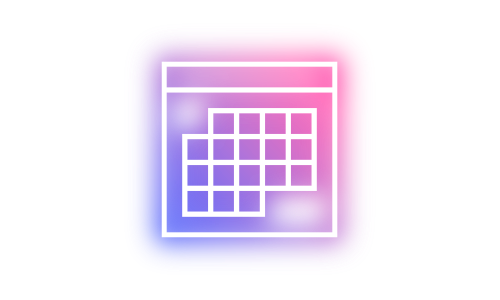 Many corporate intranets have unfortunately followed in the footsteps of dinosaurs, toward extinction. Poor user interface, lack of functionality, stale content, and overall boringness often lead to employee inefficiency and disengagement. Oh ya, and chances are you've heard "search sucks!" over and over again. This doesn't have to be the case!
With SharePoint Online, Microsoft Teams, Microsoft Viva, and the rest of the Microsoft 365 gang (along with guidance from Netwoven!), you can create the complete Digital Employee Experience that improves employee productivity, retention, satisfaction, knowledge, and communications!
Join our webinar and see how we've helped clients of all sizes create the Ultimate Intranet and Employee Experience that is functional, informative, helpful, and even fun!
You'll learn how to:
Create personalized experiences in SharePoint Online, Microsoft Teams & Viva
Surface your modern intranet in Microsoft Teams
Integrate 3rd party application data in your intranet
Configure Microsoft Search to deliver integrated search results from M365, 3rd party applications, and the web
Create custom extensions to truly unleash the capabilities of SharePoint and M365
Supercharge out-of-the-box web parts and SharePoint features to harness advanced features without writing any code
The Speakers
Vince Pangan
Vince Pangan one of Netwoven's M365, Viva, and Search experts, will be presenting, showing you demos, and answering your questions. Vince is a Senior Engagement Manager who has been working with SharePoint since the early days and building corporate intranets for over 15 years.