Events
Webinar: Deep Dive into Fabric & OneLake with Advanced Power BI Reports
Date: July 27, 2023 | Time: 09:00 AM - 10:00 AM PST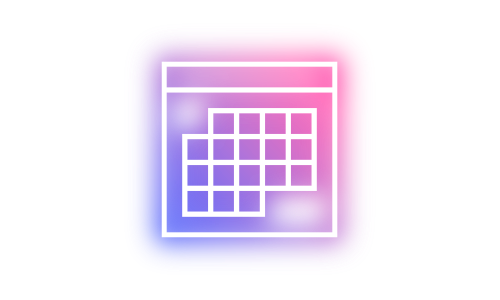 Netwoven's Office Hours: Deep Dive into Fabric & OneLake with Advanced Power BI Reports webinar is designed to provide you with valuable insights and expert guidance on harnessing the power of Fabric and OneLake, along with advanced Power BI reporting capabilities. During this interactive Q&A session, our team of experienced professionals will delve into the intricacies of Fabric and OneLake, two cutting-edge solutions that can revolutionize your data management and reporting processes.
You'll come away with knowledge around:
Understanding how MS Fabric can help you get more insights out of your data in a highly secure way
How to make new reports faster than ever using Power Bi CoPilot
Learn some new ways to visualize your data using the latest Power Bi controls
FREE eBook Download on Microsoft Fabric and how you can use it in your organization
Speakers
Joseph Fioretti
With over a decade of experience in data warehousing and business intelligence, Joe is a seasoned professional known for his expertise in leveraging data-driven insights to drive business success. Joe's extensive expertise lies in harnessing the power of data to propel businesses towards unprecedented success. Joe has been published in several journals for data-driven projects he has developed and implemented. In addition, Joe holds Power BI certifications, and has led several Power BI webinars and demonstrations alongside the Microsoft team, showcasing how to deliver effective data visualizations and unlock valuable insights. Joe's breadth of experience spans across various industries, including healthcare, emergency services, energy, third-party logistics, retail, pharmacy, and more. With a track record of successfully leading data projects in these diverse fields, Joe brings a wealth of practical knowledge and real-world experience to the webinar.
Gjnana Prakash Duvvuri
Gjnana has an impressive 24 years of experience in IT, with a particular focus on cloud architecture consulting and IT technical leadership. He has worked with big-name clients such as Microsoft, Union bank(MUFG), Delta Airlines, BCBS, Macys, Global Payments, and UPS, supporting their large transformative initiatives. Over the last 7 years, Gjnana has been specializing in cloud platforms such as Azure, AWS, Oracle, and Google. His main area of focus is Digitalization Data & AI, Open Analytics, SAP Integration, Modern data warehousing with BI & AI on end-to-end implementations with data services, app modernization, and on-prem to cloud migrations. With his deep understanding of business domain operations in industries such as Financial Card Merchant Services, Banking, Retail, Supply Chain Management, Manufacturing, Pharmaceuticals, Pharma product management, Healthcare, Biotechnology, Oil & Gas, Travel and Transportation, Gjnana shares technical and domain knowledge through webinars and blogs.