Events
Webinar: How to develop your SharePoint forms strategy for Cloud and On-Prem
Date: June 11, 2014 | Time: 10:00 AM - 11:00 AM PST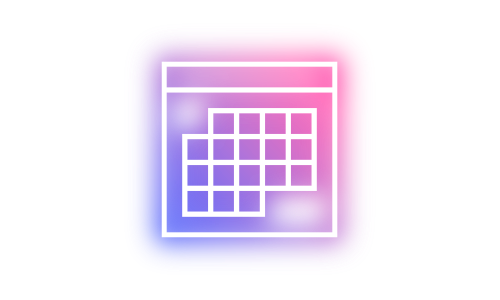 Watch the Webinar
Have a large set of Infopath forms and business processes? Learn about your options and how Netwoven and Nintex can help.
The 60-minute Webinar presented by the experts at Netwoven and Nintex where discussed how Nintex's Office 365 forms and workflows can help you create cloud based applications.
Key Takeaways:
Learn how to mobilize your workforce
Incorporate external stakeholders into your business processes
Better integration with external data sources
Offline support
Speakers
Rajesh Agadi: ECM and SharePoint Lead – Netwoven Inc. Rajesh has over 20 years of consulting experience mainly focused on Microsoft Stack of ECM. He has architected and built large scale Organizational Portals, Extranets, Public Sites, Migration, Branding, Enterprise Workflows. As SME Rajesh provides architecture solutions for Infrastructure, Information and Technical Design. As hardcore developer Rajesh has deployed solutions across all versions of SharePoint. Rajesh held Consulting and Organizational Leadership roles.
Brad Orluk: Brad is a Nintex Technical Evangelist with over 10 years of IT architecture, administration and sales experience. As an Information Architect at a Fortune 500, he has worked on business and IT process improvement and automation on a variety of real world global projects and productivity initiatives. Brad's unique, technical yet business focused, background gives him the ability to help users leverage technology to drive value to their businesses.