Events
Webinar: Nuts and Bolts of Building Compliance Process with Nintex and SharePoint 2013
Date: April 01, 2015 | Time: 10:00 AM - 11:00 AM PST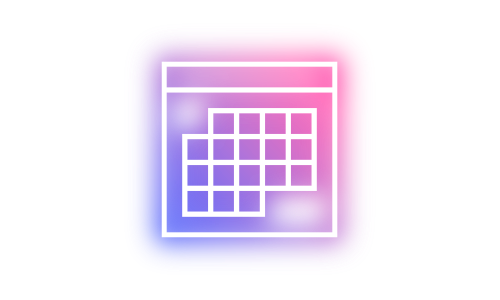 Compliance has become very rigorous and you need a system that can handle all the old processes, as well as any new ones that are initiated.
Join us at 10:00 A.M. (PST) for a 60-minute webinar presented by the experts at Netwoven to learn how to build compliance solutions with Nintex & Microsoft SharePoint 2013.
Key Takeaways:
• Critical corporate compliance issues you can address today
• Overview of Microsoft SharePoint & Nintex software compliance features
• Get insights on how to make your applications include compliance reporting
• Best practices for common corporate compliance solutions development
The webinar will include a user experience demo along with Q&A at it's conclusion.
Webinar Raffle: Amazon gift card worth $50. You must be present to win.