Events
Webinar: Power BI: More Than Just Visuals
Date: August 29, 2023 | Time: 09:00 AM - PST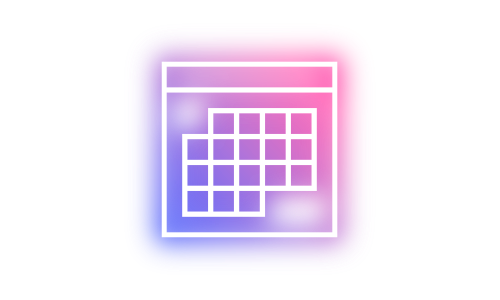 Lost in the intricacies of Power BI data management and reporting processes?
Power BI: More Than Just Visuals to gain valuable insights and expert guidance on analyzing and understanding your data using Power BI.
You'll learn:
New ways to visualize your data using the latest Power BI features
Common reporting solutions for finance and revenue
AI Insights in Power BI
How it all works with a full demo
Our industry experts and guest speakers from Microsoft will answer all your questions.
Speaker
With over a decade of experience in data warehousing and business intelligence, Joe is known for his extensive expertise in harnessing the power of data to propel businesses toward unprecedented success. Joe has published in several articles for data-driven projects he has developed and implemented. In addition, he holds Power BI certifications and has led several Power BI webinars and demos alongside the Microsoft team, showcasing how to deliver effective data visualizations and unlock valuable insights. Joe's breadth of experience spans across various industries, including healthcare, pharmacy, emergency services, energy, third-party logistics, and retail, among others. and more. With a track record of successfully leading data projects in these diverse fields, Joe brings a wealth of practical knowledge and real-world experience