Events
Webinar: SharePoint, Nintex and DocuSign - Putting it all together
Date: August 25, 2015 | Time: 10:00 AM - 11:00 AM PST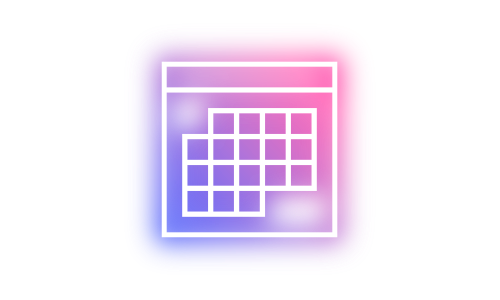 "When Workflow Automation and Electronic Signature processes are combined, you have a very good thing."
– Mike Fitzmaurice, Nintex VP of Product Technology.
Incorporating electronic signatures ensures greater automation into existing forms and workflows. Join Netwoven to learn the capabilities of Nintex, DocuSign and SharePoint and how the three can be integrated for greater collaboration.
Key Takeaways:
Automate processes with Nintex, DocuSign and SharePoint
Forms and workflow capabilities and integration
Making your processes mobile on major platforms
Best practices for Nintex workflow
The webinar includes a user experience demo along with Q&A at it's conclusion.
*All registrants received a video recording.