Events
Win the Innovation Race with a Low-Code Platform
Date: March 24, 2016 | Time: 10:00 AM - 11:00 AM PST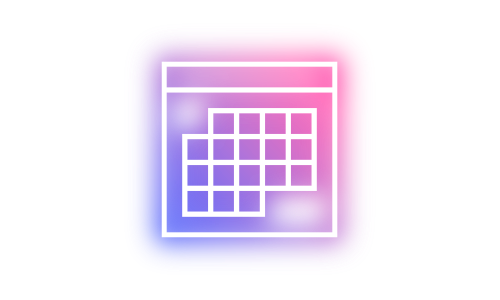 Build Sustainable, Hybrid Workflows Fast.
As digital business evolves, requirements for today's IT departments escalate. Enterprises that insist on traditional workflow and business app development methodologies run the risk of getting left behind. In this webinar, featured guest, Clay Richardson, a Forrester Principal Analyst, will outline new strategies and best practices for low-code, workflow and app development and explain how Low-Code.
can catalyze innovation.
can dramatically reduce coding cycles with visual models.
can turn business ideas into live trials at little or no cost.
can be used to build, deploy, and scale business apps in minutes.
can generate mobile apps from older apps.
You'll also hear from a couple of AgilePoint customers who can report astounding ROI on their low-code investments, which have allowed them to integrate on-premises SharePoint farms with SharePoint Online; with other Microsoft technologies, such as Yammer and OneDrive; and with non-Microsoft technologies, such as Salesforce and NetSuite.
Guest Presenter: Clay Richardson
Forrester Principal Analyst