Events
With Microsoft's move to cloud, what does it mean to your career as a SharePoint practitioner?
Date: April 02, 2015 | Time: 05:30 PM - 07:30 PM PST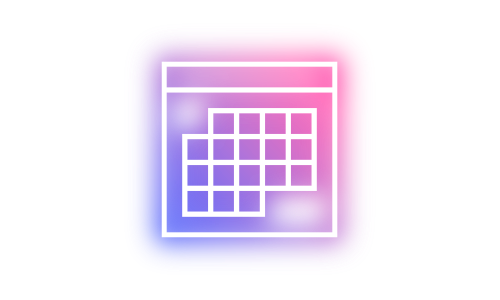 Microsoft has finally got its cloud strategy right and everyone should take note of it. What does the cloud strategy mean to all of us who have made careers with SharePoint? Meet Niraj Tenany, President and CEO of Netwoven. Niraj has been working with Enterprise Content Management for over 15 years and with SharePoint for over 12 years. He has consulted with some of the world's largest companies on their Enterprise Content Management initiatives.
Niraj has just returned from the Microsoft Dynamics Conference in Atlanta. The strategic direction of Microsoft in the Dynamics CRM and XRM space has some interesting impacts on SharePoint and people like us who have made their careers with SharePoint. Come hear Niraj share his assessment of the Microsoft's strategy and what it could mean to you as a SharePoint practitioner.
Schedule 
5:30 – 6:00 p.m. – Arrive, Socialize and Eat
6:00 – 7:00 p.m. – Session
7:00 – 7:30 p.m. – Q&A, Raffle, Wrap-up