Data and Analytics
Unified Data Governance
Netwoven's data governance services provide a comprehensive framework to ensure the accuracy, security, and compliance of your data, unlocking its full potential for strategic decision-making and business growth.
What We Do
Take Control of Your Data with Netwoven's Expert Data Governance Services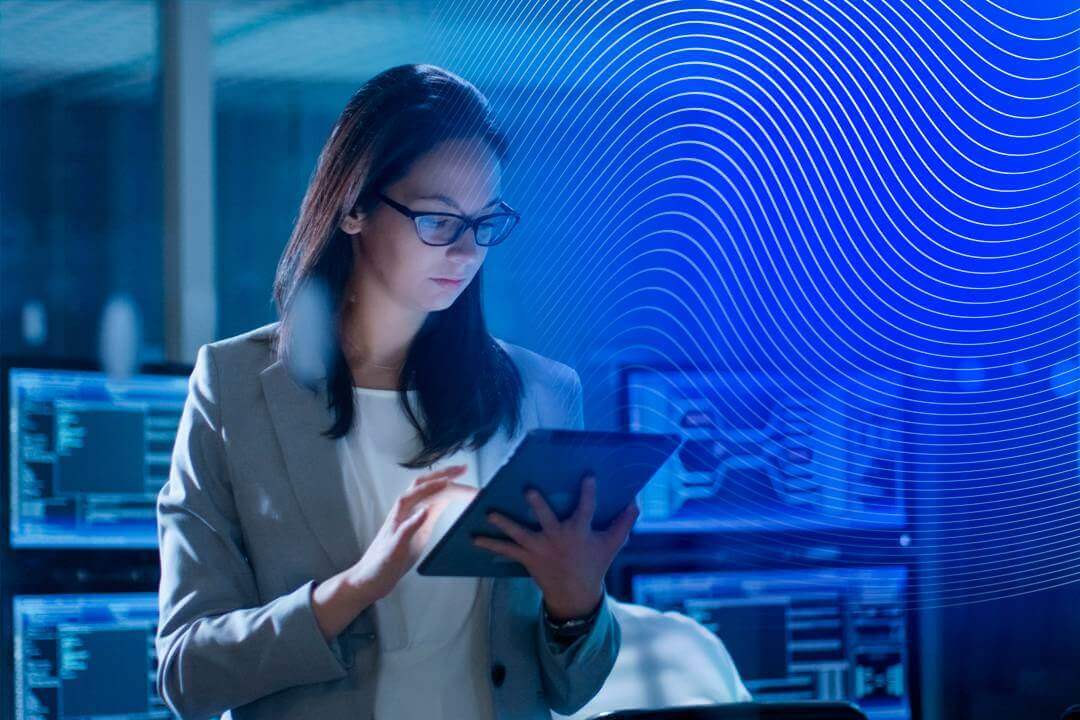 In today's data-driven world, data governance has become a critical aspect of business operations. Netwoven understands the importance of an effective data governance strategy and offers comprehensive data governance services to help organizations manage their data assets with confidence.
With Netwoven's unified data governance services, you can ensure that your data is accurate, secure, and compliant with regulatory requirements. From data quality assessment and metadata management to policy development and enforcement, Netwoven can provide the expertise and guidance you need to establish a strong data governance framework and help you get started on your data governance journey that aligns with your business goals.
With Netwoven's data governance services, you can unlock the full potential of your data assets while mitigating risk and maximizing value.
Why Netwoven
Maximize the Value of Your Data with Netwoven's Robust Data Governance Services
Improved data qualityNetwoven can help ensure that your data is accurate, complete, and consistent across all systems and processes, resulting in better decision-making and improved business outcomes.
Regulatory complianceNetwoven can assist in developing and implementing data governance policies and procedures to ensure compliance with industry regulations such as GDPR, HIPAA, and CCPA, reducing the risk of penalties and legal issues.
Increased data securityNetwoven can help secure your data assets by implementing access controls, data encryption, and other security measures, protecting your organization from data breaches and other security threats.
Get Started
Get Solution Brief
Insights
Thought Leadership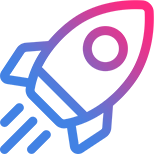 Talk with an Expert
Find out how we can help you with your organization's digital transformation journey.