Expert Staffing
Contract Staffing
Netwoven provides comprehensive, remote contract-to-hire staffing solutions, managing all recruiting processes and compliance matters, allowing your team to focus on core tasks.
Contract Staffing
Unleash Unlimited Potential with Netwoven's Premier Contract Staffing Services: Your Gateway to a Flexible, Highly-Skilled Workforce!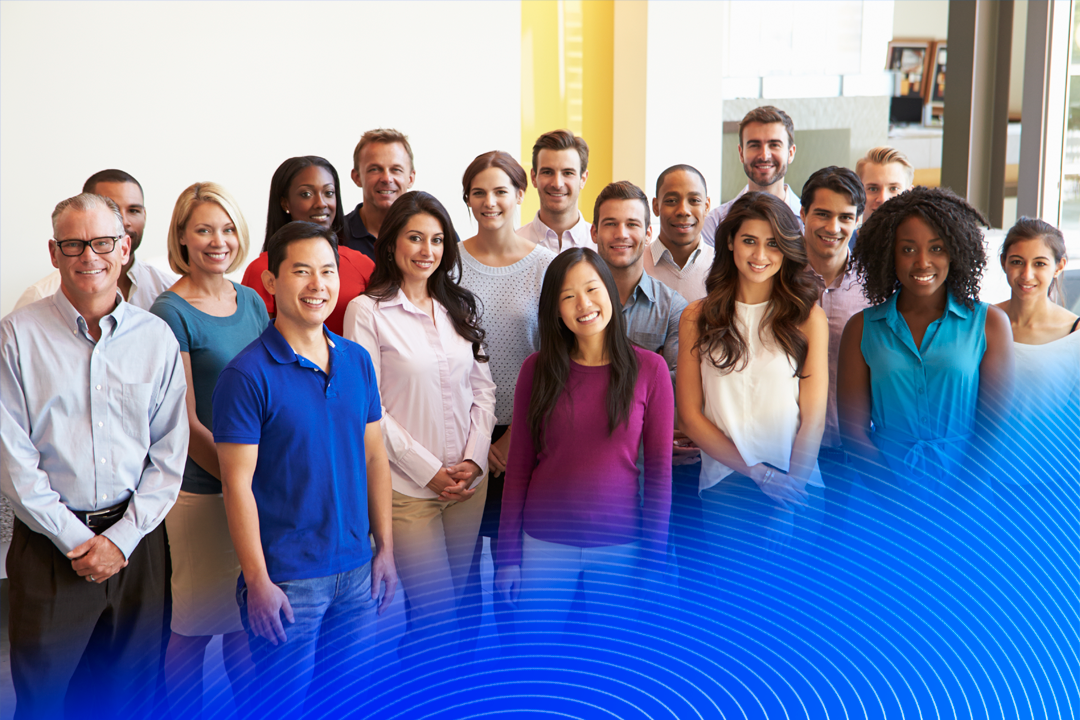 At Netwoven, we appreciate the complexities involved in acquiring the perfect talent that aligns with your organization's objectives and culture. To alleviate this challenge, we deliver an unmatched contract staffing solution tailored to identify and secure the ideal candidates for your needs. Our team of seasoned recruiters collaborates closely with you to comprehend your unique staffing requirements, using their expertise to source the perfect fit.
Serving as an integral extension of your talent acquisition team, we take full responsibility for managing your contingent workforce recruitment – overseeing the entire process from initial screening to completion of off-boarding formalities. This comprehensive approach ensures every compliance detail is meticulously addressed, allowing your team to redirect their efforts towards pivotal initiatives. Netwoven stands proud as a highly reputable partner, recognized for our swift response times and exceptional fill ratios.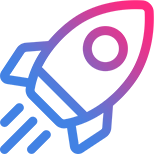 Connect with an Expert
Learn how Netwoven's strategic approach to staffing and recruiting can help your organization!
If you are an employer looking for help with your staffing, recruiting and talent management needs, please complete the form and a representative will contact you.