Events
Webinar: Advanced Deep Dive Demos with Microsoft Fabric​
Date: November 30, 2023 | Time: 09:00 AM - 10:00 AM PT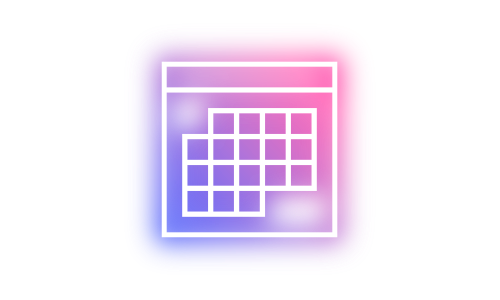 Are you ready to take a deep dive into the cutting-edge world of Microsoft Fabric? Our advanced demos will provide you with an in-depth understanding of this revolutionary technology with real world use cases. Join Us on Thursday, November 30, 9:00 am PT for an In-Depth Exploration of Microsoft Fabric!
Webinar Agenda:
1. Publishing data as products​
Setting up functional domains​​
Data ingestion​​​
Publishing data through different environments – bronze, silver, gold​​​
Define product characteristics for the dataset​
2. Demonstration of Data Observability in OneLake with Data Activator ​
Data Freshness​
Volume & Distribution​
Data lineage​
Data security​
Model, Rule, Alerts (Data Activator)​
3. Use of spark compute power for Predictive Insights​
Use of Notebook for Machine Learning​​
Use of Deep Learning algorithm for achieving predictive insights from the dataset​​
Why Attend:
Gain hands-on experience with Microsoft Fabric.
Explore real-world applications and use cases.
Learn best practices and tips for maximizing the benefits of this powerful tool.
Access Free ebook "Treat Your Data as a Product with Microsoft Fabric"
Don't miss this opportunity to expand your knowledge and harness the full potential of Microsoft Fabric. Reserve your spot by signing up today!
Speakers