Data Service Migrations
Azure Arc-enabled SQL Managed Instance
A seamless and unified solution for extending Azure SQL Managed Instance to on-premises and multi-cloud environments
What We Do
A unified and flexible management experience for SQL workloads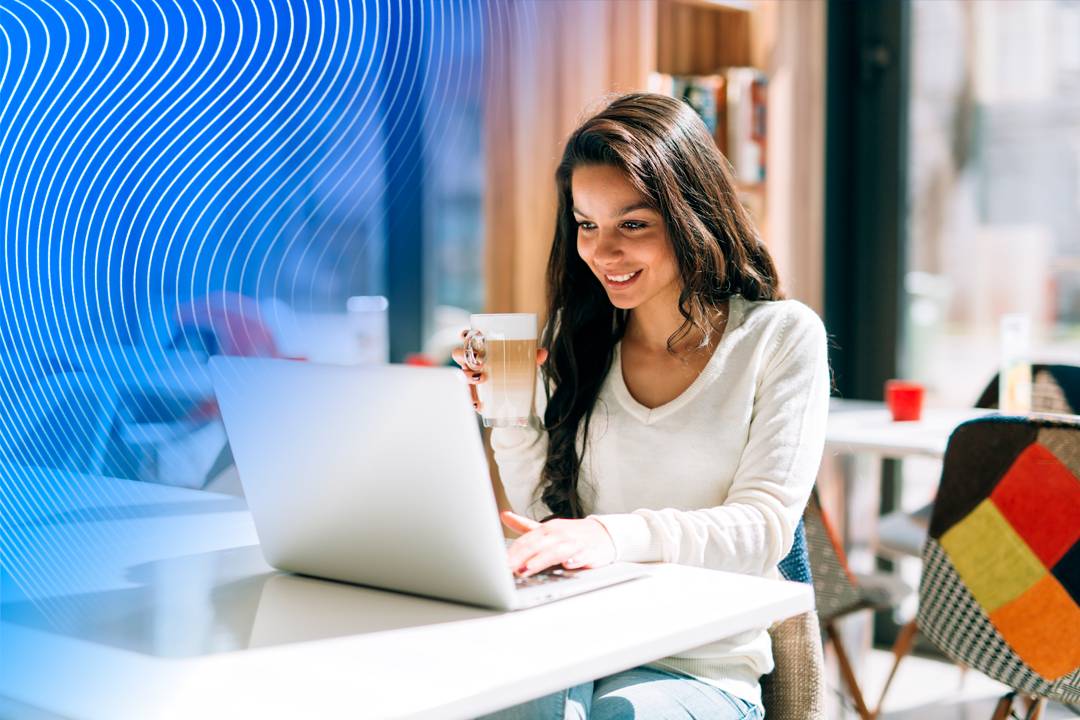 Unlock the power of Azure services without the need for migration. Establish a resilient disaster recovery site in Azure.
Netwoven's Azure Arc-enabled SQL Managed Instance offering provides an intelligent, secure, and scalable cloud database service with broad SQL Server engine compatibility. This fully managed platform-as-a-service (PaaS) solution allows seamless deployment, management, and monitoring outside of Azure through Azure Arc. It offers near 100% compatibility with the latest SQL Server database engine, enabling existing customers to migrate applications to Azure Arc data services while maintaining data sovereignty and minimizing changes. Deployable at the edge, on-premises data centers, and public clouds using preferred infrastructure with Kubernetes, it delivers regular updates, including patches and features, resembling the Azure experience. Scale databases dynamically based on Kubernetes cluster resources, use familiar tools for efficient management, and gain operational insights across hybrid and multicloud environments through Azure Monitor. With "Directly connected" and "Indirectly connected" modes, securely send billing and inventory data while keeping database data on-premises, supporting self-service provisioning, automated backups and restores, and local monitoring using Kubernetes infrastructure. Automatic upgrades and patching can be performed by pulling container images from Microsoft Container Registry and utilizing a private container registry accessible to the data controller.
Why Netwoven
Extend and manage SQL workloads across on-premises and multi-cloud environments
ExpertiseNetwoven brings extensive expertise and experience in implementing and managing Azure solutions, including Azure Arc-enabled SQL Managed Instance. Our team understands the complexities involved and can ensure a seamless deployment, configuration, and management of your SQL workloads.
Comprehensive SupportNetwoven offers end-to-end support throughout the entire lifecycle of Azure Arc-enabled SQL Managed Instance. From planning and migration to configuration, monitoring, and ongoing management, We provide comprehensive services to optimize the performance and utilization of your SQL workloads.
Data Security and GovernanceNetwoven prioritizes data security and governance, implementing robust measures to protect your valuable data throughout the deployment and management process. We adhere to industry best practices and ensure compliance with security standards, giving you peace of mind and confidence in the safety of your data.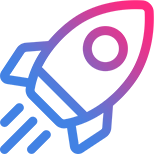 Talk with an Expert
Find out how we can help you with your organization's digital transformation journey.