Business Applications
Power Platform Adoption
Transform Your Business Processes and Drive Growth with Netwoven's Expert Power Platform Adoption Services - Unleash the Full Potential of Microsoft's Power Platform Today!
Solution Description
Accelerate Your Business Growth with Netwoven's Customized Power Platform Adoption Services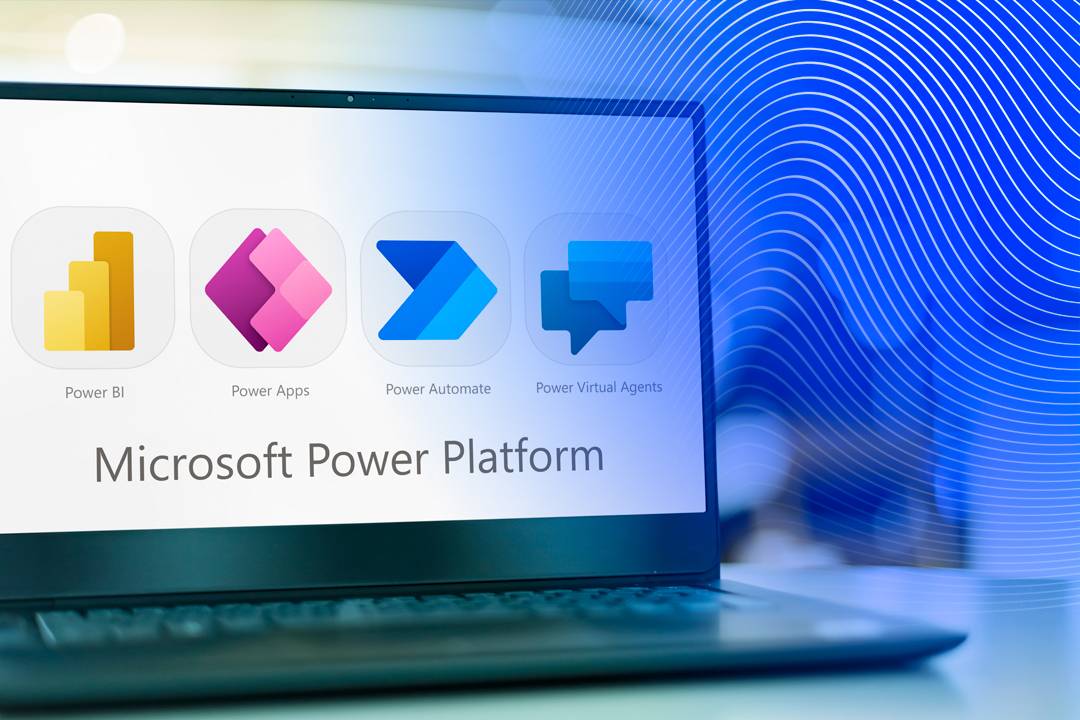 At Netwoven, we understand that businesses need to stay agile and innovative to compete in today's fast-paced market. That's why we offer comprehensive Power Platform adoption services to help businesses unlock the full potential of Microsoft's Power Platform.
Our team of experts can work with you to understand your unique business needs and goals and develop a tailored Power Platform adoption strategy that meets your specific requirements. Whether you need help with application development, process automation, or data analytics, we can help you leverage the full power of the platform to transform your business processes, enhance collaboration, and drive growth.
With our proven methodology, best practices, and hands-on training, you can ensure that your Power Platform adoption is a success, and that you achieve a maximum return on your investment. Transform your business with Netwoven's Power Platform adoption services today.
Schedule Your Assessment Today
Schedule your assessment to learn more about Power Platform Adoption best practices.
Key Benefits
Increased EfficiencyBy adopting Microsoft Power Platform, Netwoven can help businesses streamline their operations and workflows, enabling them to become more efficient. With automation and integration of various applications, employees can spend more time on high-value tasks, thus improving productivity and reducing costs.
Improved Data ManagementOne of the key benefits of the Power Platform is its ability to collect, process, and analyze large amounts of data from various sources. This can help businesses gain valuable insights into their operations and customer behavior, enabling them to make data-driven decisions and improve their overall performance.
Customized SolutionsThe Power Platform offers a wide range of tools and applications that can be customized to meet specific business needs. With the help of Netwoven's adoption services, businesses can create tailored solutions that cater to their unique requirements. This can help them stay ahead of the competition and achieve their goals faster.
Insights
Thought Leadership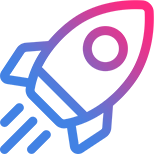 Talk with an Expert
Find out how we can help you with your organization's digital transformation journey.