Solutions
Solutions
Netwoven's innovative Microsoft solutions help businesses to leverage the power of the cloud, enhance collaboration and productivity, and unlock valuable insights from their data
Our Solutions
Our Solutions Have Been Well Defined Over 20 Years of Experience
Netwoven's Microsoft solutions offer businesses a comprehensive suite of services that cater to their unique needs. Leveraging the power of the cloud, Netwoven's solutions help businesses to create scalable and secure cloud infrastructures, improve collaboration and productivity, develop modern applications, and turn data into valuable insights.
As a Microsoft Preferred Partner, Netwoven has the expertise and experience to help businesses unlock the full potential of Microsoft technologies. Our innovative solutions enable businesses to thrive in today's fast-paced digital landscape and make informed decisions that drive success.
Whether you need migration assistance, managed services, or business applications, Netwoven's comprehensive solutions can help you achieve your goals and succeed in the digital age.
Our Solutions
Maximize Your Business's Potential with Netwoven's Comprehensive Microsoft Solutions
Our team of experts has over 20 years of experience handling complex migrations for organizations of all sizes and industries. We understand that every enterprise is unique, and we take a customized approach to ensure that your migration is tailored to your specific needs.
Read more

→
Our comprehensive Microsoft Managed Services provide end-to-end support for your business, including everything from migration to ongoing management and data and analytics optimization. Our expert team of Microsoft-certified professionals has extensive experience and deep technical knowledge, ensuring seamless integration with your existing systems and top-notch support for all your Microsoft solutions.
Read more

→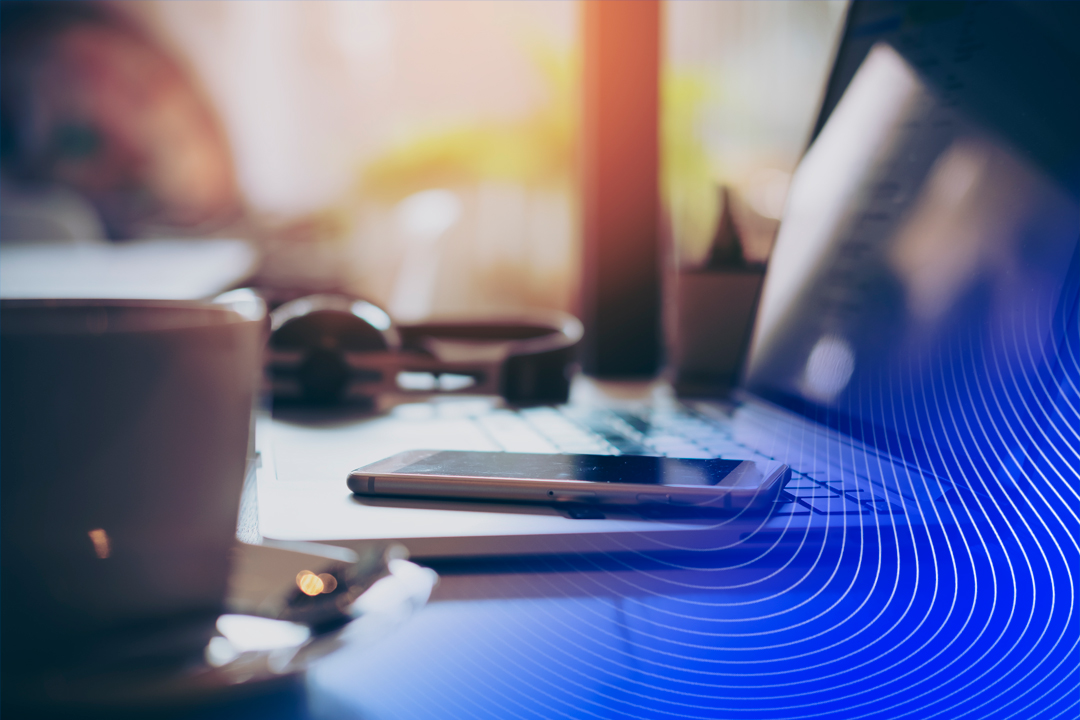 At Netwoven, we provide end-to-end business application development solutions that help businesses streamline operations, improve productivity, and achieve their growth objectives. Our expert team of developers and architects leverage the latest technologies and frameworks to create custom business applications tailored to your unique business requirements.
Read more

→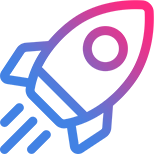 Talk with an Expert
Find out how we can help you with your organization's digital transformation journey.