Solutions
Business Applications
Netwoven's business application development solutions deliver modern, scalable, and secure applications that drive productivity, streamline operations, and help businesses achieve their growth objectives.
Modern Business Apps Run The World!
Working with Microsoft Business Apps and Want to Improve?
In today's fast-paced business environment, custom applications are increasingly becoming a critical component of success.
At Netwoven, we provide end-to-end business application development solutions that help businesses streamline operations, improve productivity, and achieve their growth objectives. Our expert team of developers and architects leverage the latest technologies and frameworks to create custom business applications tailored to your unique business requirements.
We specialize in developing modern cloud-native applications that are scalable, secure, and built to perform. From ideation to development, testing, deployment, and beyond, we work closely with you to ensure that your business application project is a resounding success.
With Netwoven's business application development solutions, you can accelerate your business growth and achieve a competitive edge in the marketplace.
Our Solutions
Microsoft Application Development That Streamlines Your Business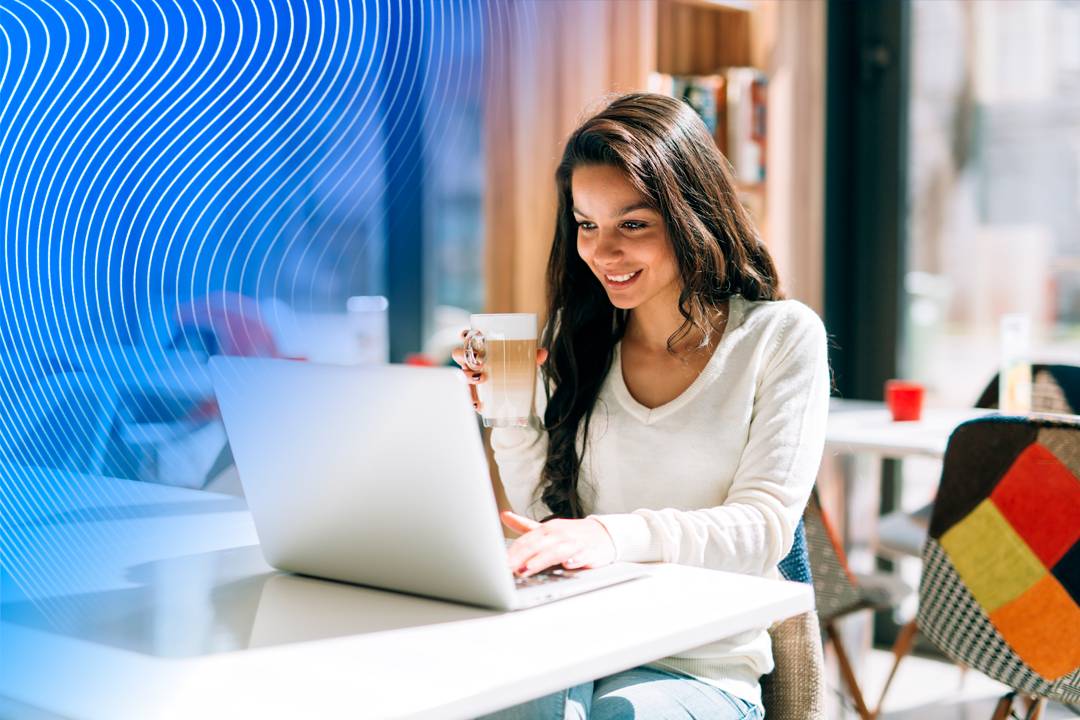 Transform Your Intranet with Confidence: Trust Netwoven's Expertise for Your Modern Intranet Project!
Read more

→
SharePoint Online Content Archival Solution
Netwoven's SharePoint Online content archival solution provides businesses with a reliable and secure way to archive their data while ensuring compliance with industry regulations and reducing costs.
Give your employees a remarkable experience and engagement platform with Microsoft Viva. At Netwoven, we have experts standing by to help you navigate your Viva project with ease.
Read more

→
Our solution provides a centralized platform for managing all customer interactions, from email and chat to social media and more all with Microsoft 365.
Read more

→
Our team of experts can work with you to understand your unique business needs and goals, and develop a tailored Power Platform adoption strategy that meets your specific requirements.
Read more

→
Netwoven's Data Verse for Teams services can help your business streamline its data management processes, enabling you to make data-driven decisions and achieve a competitive advantage.
Read more

→
Our experts can guide businesses through the entire process, from connecting to data sources to building visualizations and publishing reports. With our Power BI in a Day services, businesses can gain insights into their data in real-time, enabling them to make informed decisions and drive business outcomes.
Read more

→
With our expertise in the latest automation technologies in Microsoft 365, we can help automate routine and repetitive tasks, freeing up employees to focus on more strategic work. We work closely with our clients to understand their unique business processes, identify bottlenecks, and design customized solutions that meet their specific needs.
Read more

→
Insights
Thought Leadership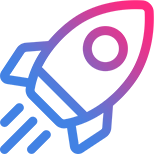 Talk with an Expert
Find out how we can help you with your organization's digital transformation journey.