Business Applications
Build a Modern Intranet in Microsoft 365
Empower Your Team, Connect Your Company: The Modern Way to Work Together
Our Solution
Foster an Engaged, Collaborative Workforce With a Modern Intranet from Netwoven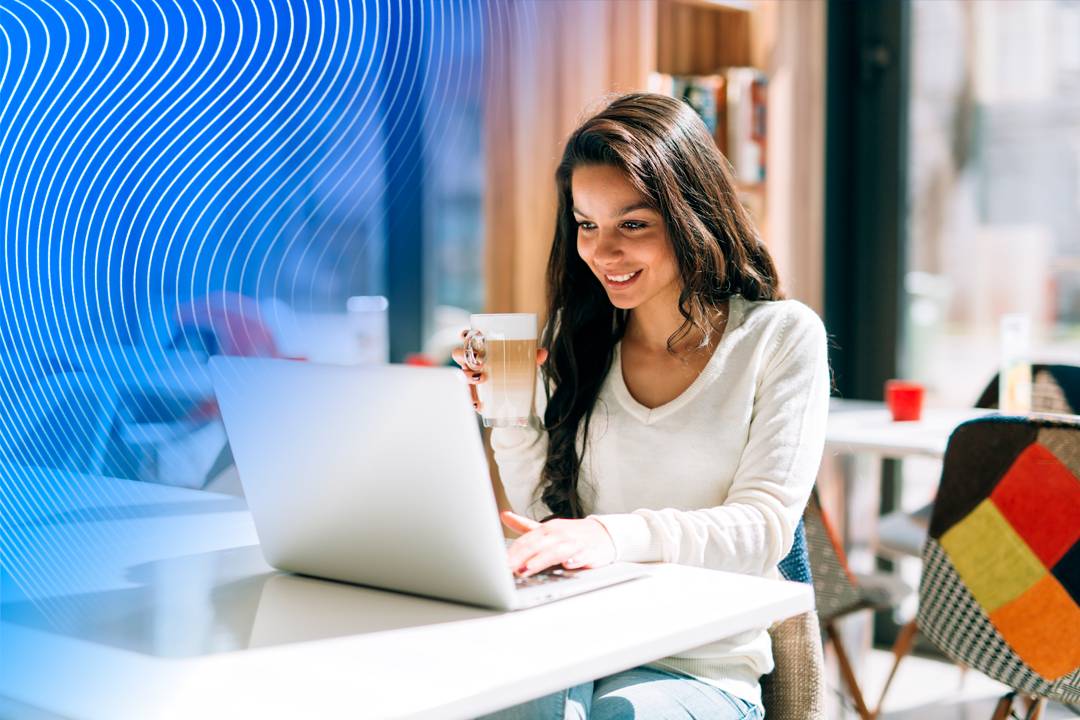 With today's digital workforce, a modern intranet is essential for communicating, enabling, and connecting employees to create an engaged, informed, and collaborative workforce. Netwoven helps organizations achieve this by providing a comprehensive, modern intranet solution that promotes collaboration, communication, and engagement among employees, regardless of their location.
When working with Netwoven on a modern intranet project, companies ensure that they have industry-leading expertise and the resources needed to design, implement, and manage a modern intranet that aligns with their business objectives and employee needs. Modern Intranets are tailored around the Employee Experience to enhance communication, increase productivity, and enable employees across the organization. This can be achieved by leveraging many of Microsoft's Viva suite of tools like Connections, Engage, Learning, and more. With Netwoven's partnership, companies can expect a new modern intranet that fosters employee engagement, connectivity, and satisfaction, even in a remote work environment.
Benefits
Expertise & ExperienceNetwoven is an accredited Microsoft Partner with over 20 years of experience. They have a team of experienced Microsoft certified professionals who have completed numerous modern intranet projects. Their team has expertise in various areas such as Viva, content management, collaboration, business intelligence, and custom application development.
Comprehensive ApproachNetwoven provides a comprehensive approach to modern intranet projects. They offer discovery, governance, configuration, adoption change management, deployment, and post-migration support services to ensure a smooth and successful project.
Customized SolutionsNetwoven can provide enhance the modern intranet project with additional customized solutions tailored to your specific business needs. They take the time to understand your requirements and work with you to develop and implement solutions that meets those needs.
Global Delivery ModelWe operate nearly 24 hours a day with employees all around the world to support both velocity and cost efficiency.
Download
Modernize Your Intranet Solution Brief
Netwoven was flexible in providing both solutions and being adaptable to our needs. Towards the end of this project, Netwoven made the handover to our internal group very easy.
Insights
Thought Leadership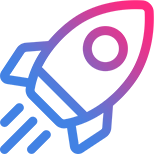 Talk with an Expert
Find out how we can help you with your organization's digital transformation journey.