Cloud Infrastructure and Security
Sensitive Information Protection and Compliance
Protecting sensitive information is paramount in today's digital age. Safeguarding data from unauthorized access, theft, or manipulation is crucial to maintaining confidentiality, trust, and regulatory compliance. Sign up for our security workshop to assess your security risks today!
What We Do
Discover, Classify and Protect Sensitive Information with Microsoft Purview
Do you know what kinds of sensitive data you have and where it lives? How are you currently securing sensitive data across all your environments and preventing its loss? And how do you manage insider risks? These are all questions today's businesses need to be asking. More than 80% of decision-makers purchase multiple products to meet compliance and data security needs. However, this approach can be costly, hard to manage—and still leave gaps. A holistic approach to data security is essential. That's where Microsoft Purview Information Protection can help
Netwoven is a leading provider of Microsoft Purview Information Protection solutions that helps our clients to protect their sensitive information and comply with regulatory requirements. With Microsoft Purview, Netwoven can classify, and label sensitive data based on policies and regulations such as GDPR, CCPA, HIPAA, etc.
Netwoven works with the clients to understand the requirements, build a data strategy, configure and customize Microsoft Information Protection policies and labels, implement rollout, provide adoption and change management, and support the clients through their journey of becoming a secure organization. Netwoven is an expert in the migration of non-Microsoft data security products like Titus, Seclore, etc. to Microsoft Purview Information Protection.
By integrating Microsoft Purview Information Protection with other Microsoft security and compliance tools, such as Azure Sentinel and Compliance Manager, we can provide our clients with a holistic solution to information protection and compliance.
How It's Used
Netwoven will take your data security from Zero to Hero
Sensitive Information Types
Netwoven can help the clients to create custom sensitive information types based on client's unique data privacy and compliance requirements to effectively protect sensitive data and ensure regulatory compliance.
Data Classification
Netwoven can help the clients to deploy the data classification feature that uses machine learning algorithms to analyze data and assign labels based on sensitivity, helping users to better understand their data and make informed decisions about how to handle it.
Sensitivity Labels
Netwoven can help the clients deploy Sensitivity Labels for the clients to ensure that their sensitive data is properly managed and secured, helping them to comply with various regulatory requirements.
Data Loss Prevention (DLP)
Netwoven can help the clients to implement Data Loss Prevention capabilities for them to better manage their data privacy and compliance obligations and prevent data breaches.
Adaptive Protection
Purview Adaptive Protection feature is still in preview mode. Netwoven can help the clients to pilot the feature that dynamically adjust data access controls, encryption settings, and other security measures based on contextual information, such as user behavior and threat intelligence.
Data Lifecycle Management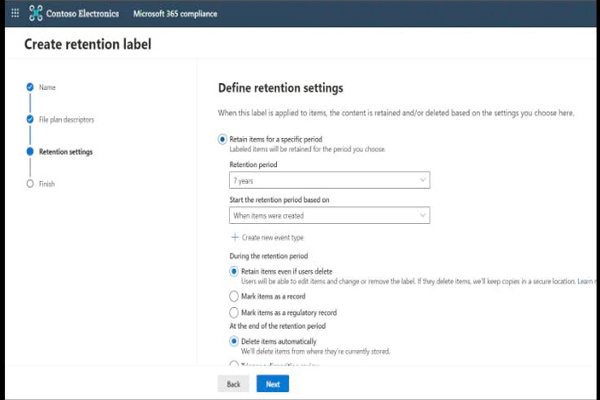 Netwoven can help the clients to deploy the Data Lifecycle Protection capabilities to ensure the data retention policies are put in place to meet the compliance and regulatory requirements by purging data that is no longer needed by the business to manage risks and liabilities.
Why Netwoven
Your data is the heart of your business, protect it with cutting edge technology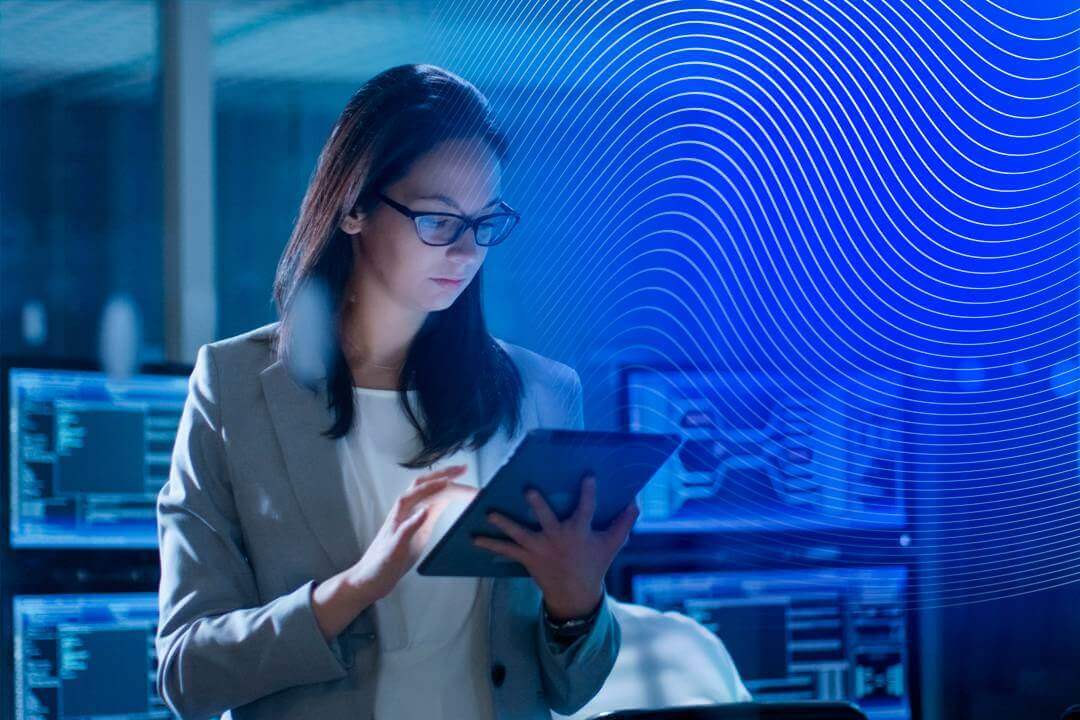 Comprehensive solutionsNetwoven provides comprehensive Information Protection that are tailored to meet the unique needs and compliance requirements of each client, including Zero Trust, Trainable Classifiers, AIP Scanner, Insider threats, Endpoint Data Loss Prevention, MCAS Data Protection and Reporting.
ExpertiseNetwoven's team of experienced Information Protection experts has extensive knowledge of the latest security trends and regulations, enabling us to provide tailored solutions that address clients' unique Information Protection challenges.
Custom solutionsNetwoven has years of experience in building custom solutions using MIP SDK for repositories like PLM, CAD/CAM, Cloud storage and several other third-party applications and services.
Get Started
Download our Sensitive Information Solution Brief
Services
Make your future more secure. Explore your security options today.
Netwoven keeps customers at the forefront of modern technology with Microsoft 365 Apps for enterprise
View Case Study
Insights
Thought Leadership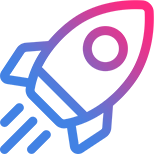 Talk with an Expert
Find out how we can help you with your organization's digital transformation journey.