Events
Get the Most Out of Your Microsoft SharePoint and FAST Deployments: A Microsoft-Netwoven-Smartlogic Event
Date: May 08, 2012 | Time: 08:30 AM - 12:00 PM PST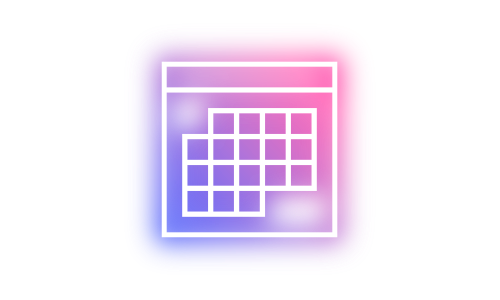 SharePoint is transforming the ECM landscape. However, many organizations today only use 1/6 of all SharePoint capabilities.
How much of your Microsoft investments are you using?
In this seminar presented by experts from Microsoft, Netwoven, Smartlogic and a Guest Speaker where discussed the 3 Ways to Get the Most Out of Your SharePoint and FAST Deployments.