Events
Webinar: Intelligent Process Automation for State/Local Government
Date: September 27, 2018 | Time: 10:00 AM - 11:00 AM PDT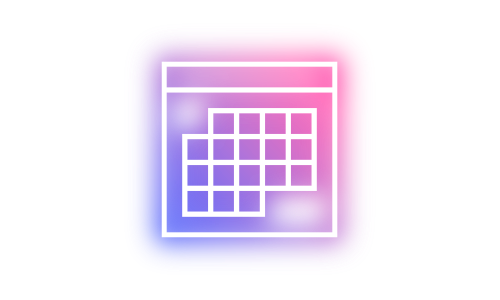 State and Local Organizations are no stranger to paper-based manual processes; processes that are often prone to delays, errors and other inefficiencies. Sound familiar? Fortunately, it's now easier than ever to automate these and create a more efficient and effective system for everyone.
Join us for a unique case-study experience and see first-hand how Nintex's Intelligent Process Automation (IPA) platform can be used to easily create an automated, more efficient business process.
The Case: Automating the Property Tax Rebate Application Process at Harrington County
Harrington County (a fictional municipality) was utilizing a paper-based process by which citizens could apply for a refund on their pre-paid property taxes. The original process was manual and was prone to delays and errors in processing. As part of a county-wide initiative to transform, Harrington County leveraged the Nintex IPA platform to recreate the process as a dynamic, responsive web-form; automating this and other similar processes quickly and easily. See Harrington's Public Form here.
In this session, we will demonstrate how you can quickly transform your paper-based forms and processes to modern, digital technology with Nintex.
About Nintex
Nintex specializes in government solutions including:
RFP Processes
Inventory Management
Safety Inspections
Incident reporting
Public-Facing Forms
Mobile-Worker Forms
Leave Requests
Employee On-boarding and Termination
The Nintex Workflow Platform provides you with powerful digital workflow and content automation capabilities. Turn time-consuming tasks into a few simple clicks, and inefficient department-wide processes into well-run engines. We give you the ability to do more
Speaker: Alex Viera
Alex Viera (MCTS, MCP) is a Nintex Solution Architect. He focuses on Cloud Solutions (Design, Development, Deployment, and Migrations). He has over 28 years of overall development experience including 17 years as a Microsoft Software Design Engineer and Technology Solutions Professional.